Storz Power is Unique
Storz Power AI+ packages are capable of connecting home systems together, ultimately providing control and access to your entire home's power. Things like essential load support, generator ready, and stacking capability are what make our products stand out. We like to be unique.
Flexible. Easy. Powerful.
Solar installers have been installing home solar energy storage systems for some time now. Storz AI+ products are designed to be user friendly, energy saving, and flexible to the average homeowner.
The inverter converts the power from the solar panels to be used in the home or stored in the Storz Power battery for later energy use. The Smart Access Controller gives control of your breakers in your electrical panel. Through our app, you can turn on and off the power to the breakers to control how you want to use your energy.
What do People Use Storz Power For?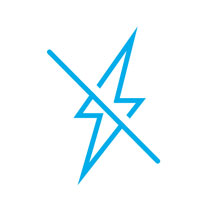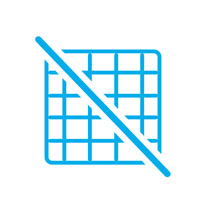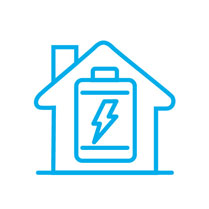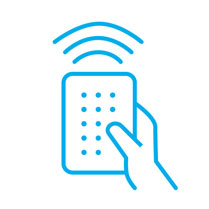 Testimonial
Empowering others with energy independence is one of Storz Power's reasons to be in business. Living with the peace of mind that your home energy is backed up when the power is out is a powerful thing.
Storz Power is Proud to Present our Financial Partners