The Storz Power Difference
Storz Power AI+ packages are capable of connecting home systems together, ultimately providing control and access to your entire home's power. Things like essential load support, generator ready, and stacking capability are what make our products stand out. We like to be unique!!
How It Works
What Do People Use Storz Power For?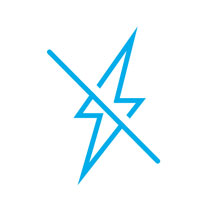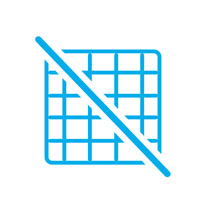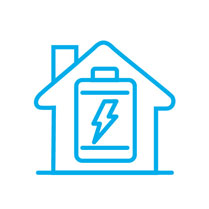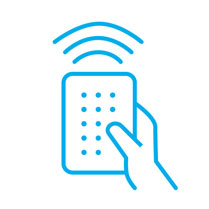 Testimonial
Empowering others with energy independence is one of Storz Power's reasons to be in business. Living with the peace of mind that your home energy is backed up when the power is out is a powerful thing.
Storz Power is Proud to Present our Financial Partners